FREE Wellness Events: No One-Size-Fits-All
Here at Wellbeing Umbrella, we believe everyone is unique and what might suit one person doesn't suit all when it comes to wellbeing solutions or treatments!
That's why we offer on demand and Live Wellness Events to help offer you insight into the variety of treatments, practices, techniques and solutions (both conventional and non-conventional) available, helping you to get your wellbeing back on track and make positive change in your life where desired.
Our no one-size-fits all wellbeing events feature down to earth, independent wellbeing professionals who share their expertise and practice on various wellbeing topics. The bonus is, these qualified wellness folk understand where you are along your wellness journey, and where you'd like to be, as they were once there too and now have the skills, expertise and credentials to help you get there also.
Choose from our current events below.
FREE Naturally Effective Ways To Tame Your Stress & Anxiety, Without Medication Pre-Recorded Event
Are you ready to go on an online journey of natural wellbeing discovery, including Yoga, Access Bars, Singing Therapy and Guided Meditation to help reduce stress and anxiety. 8 different speakers, share their wisdom and techniques. Gain access below!
YES, SEND ME THE ON DEMAND EVENT RECORDING!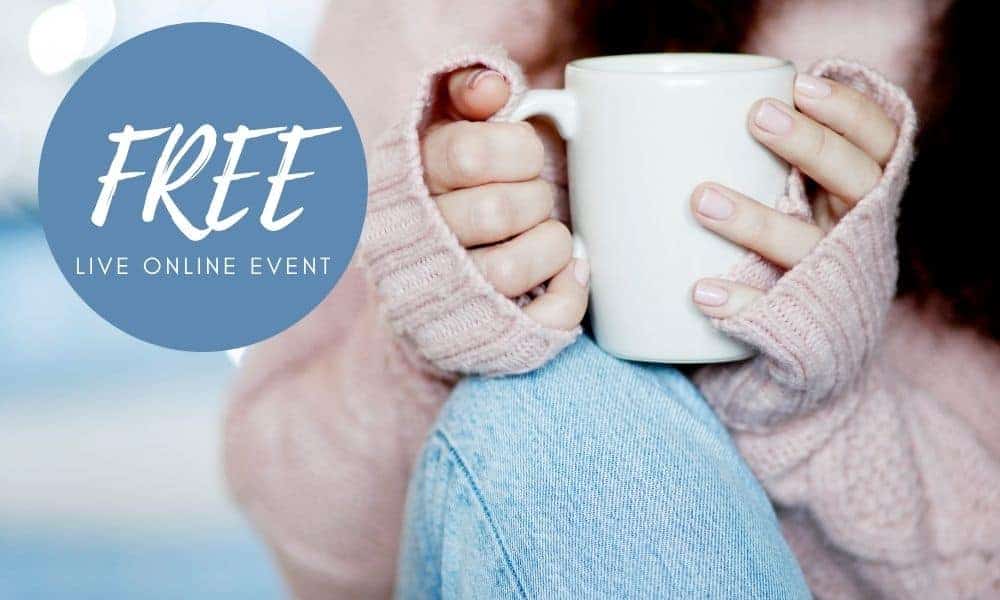 FREE 6 Holistic Ways To Promote Self-Care And Prevent Stress/Burnout Online Event
Sit back and be kind to yourself. Let's take you on an online journey of holistic self-care discovery, including Energy Tools, Aromatherapy, Nature and Colour Therapy in a bid to get you back in the driving seat and help make the reality of burnout a thing of the past! 6 different speakers, Get tickets below.
10am – 1pm on Saturday 4th December 2021!
If you can't make date, replay will be available to all who register!