All About Wellbeing Umbrella . . .

Wellbeing Umbrella not only connects people to a world-full of choice and variety, but through our Wellbeing Platform, Wellness Events and collaboration, we support people-centred folk, to work together to increase the awareness of the varied wellbeing treatments and solutions on offer, whilst raising funds for those less able to access them.

– 100% founder owned and passionately led
---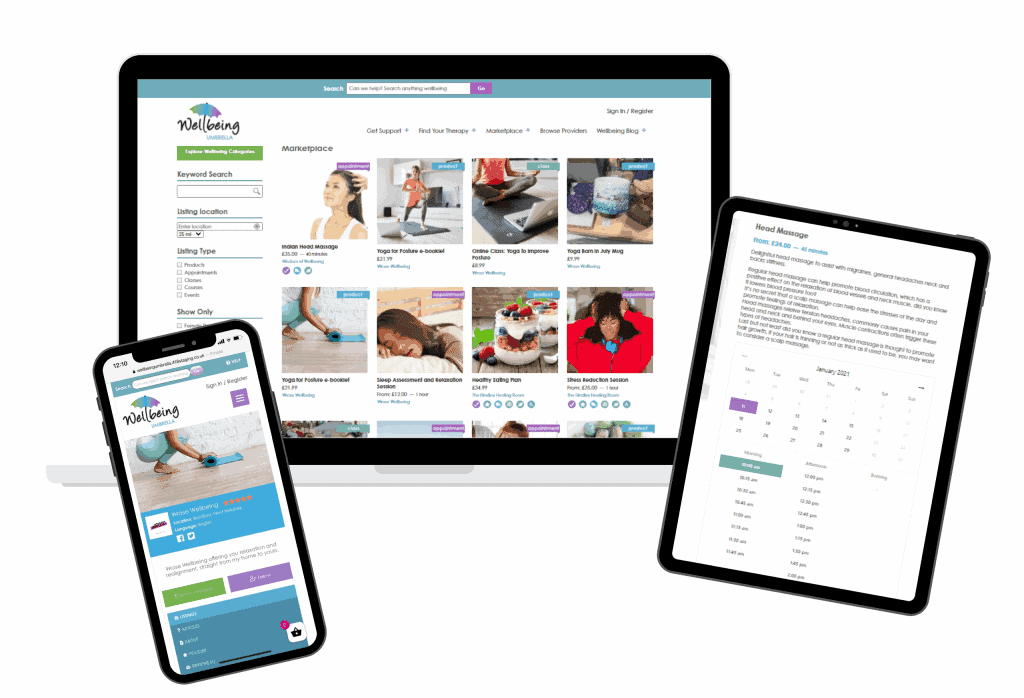 Everything Wellbeing Under One Umbrella.
Creating a super-smart-searching platform that makes it easier for you to quickly find health and wellbeing treatments and solutions when you need it most, wasn't an easy quest. But to be fair, neither was setting up the hosting of our innovative wellness events to help increase awareness of wellbeing choice and generate charitable funds.
It took a lot of hard work and determination to bring together a wellbeing space full of every day dedicated professional folk, who not only do what they do because of their own previous health and wellbeing difficulties, but also who recognise your uniqueness and the importance of choice when it comes to your wellbeing. There's no one-size-fits all here!
Wellbeing Folk Who Have Walked a Mile in Your Shoes.
"I know how you feel" and "I've been there too" are common ways to express that someone understands what you're going through. On our Wellbeing Umbrella platform, you'll find the large majority of our down to earth, independent wellbeing professionals offer the treatments and solutions that assisted them to overcome their own previous health and wellness adversity.
So not only do they understand where you are along your wellness journey, and where you'd like to be, they also have the skills, expertise and credentials to help you get there too.
Who Wellbeing Umbrella Support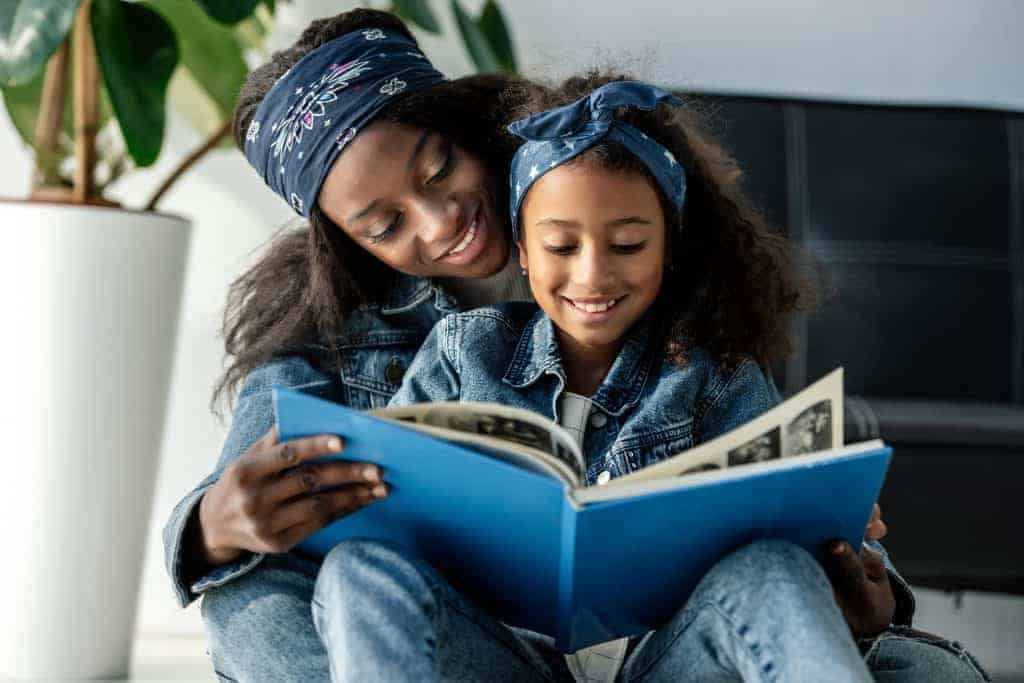 Doing Good, While Improving Wellbeing.
From hands-on-therapy to talking-therapy, here at Wellbeing Umbrella we understand there are financial and awareness barriers to wellbeing, so we are on a mission to help more people access the wellbeing choice and variety they deserve through raising funding.   
One such way is by working in collaboration with person-centred businesses to host No One-Size-All Events and Workplace Wellness Pay-It-Forward events.
These events not only increase personal and workplace wellness, but also raise charitable funds to help people rise positively from hardship. Those experiencing poverty, exclusion and/or violence are then able to financially access the wellbeing support they need.
More Choice Starts With Supporting Small Wellbeing Businesses.
It will be of no surprise to learn that people within the small health and wellness business sector 'just' want to make a difference in the lives of others. Unfortunately, despite this innate desire and their professional credentials many struggle or give up due to self-doubt and a lack of business knowledge.
Less wellbeing professionals being of service, means less wellness solutions and choice. By working in collaboration with businesses who specialise within the wellness sector we offer support to ensure wellbeing business folk thrive and can continue to do the work they love.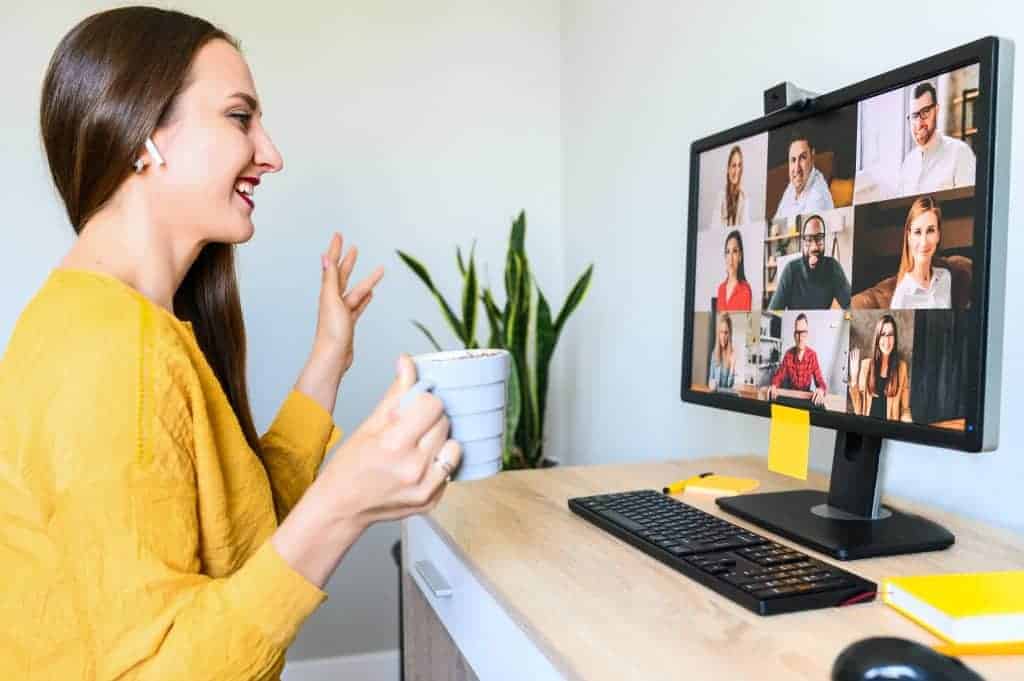 Founder's Story
Meet Alexis & Ursula . . .
Together, they make up the wellness motivated force behind Wellbeing Umbrella.
Until a couple of years ago, neither knew that the other one existed. Yet, they shared a mutual frustration with the 'one-size-fits-all' wellness approach, that either didn't work or gave temporary effect to, their then, pressing health conditions.
Undeterred at the time and dedicated to nurturing their own health and wellness, each discovered despite their financial hardship, both had set out on a mission to find solutions and treatments to get their health back on track.
After days of research into what was available, trawling through websites and getting lost in the black hole of Google, they finally became aware of the wide range of wellness support on offer to them.
There has to be an easier way!
Baffled to why neither had ever been signposted or introduced to them before, each felt more needed to be done to fill this glaring hole!
One day, the stars aligned for them to meet and they quickly learnt they had a shared desire: to connect people to a world-full of health and wellness options, while providing support to those in the industry who want to make a difference too.
And the rest as they say, is history!
Learn More About Wellbeing Umbrella