Support Employee Wellbeing At No Cost Or Effort To You, Whilst Raising Funds For Those Who Need It Most
Want to learn more about how we can help your workplace and you can help us?
Workplace Wellness Events That Not Only Save You Time & Effort, But Raise Money For Charity Too
Improving employee wellbeing or maintaining a healthy and happy workforce is far from a walk in the park, especially when you are organising an event!
You might spend hours, days or even weeks just figuring out what wellness topics and activities to include just so that your employees will even be interested.
Not to mention the time and money spent sourcing and managing event speakers, creating event material, and actually running the event.
At Wellbeing Umbrella, we help HR departments and staff champions like you, tasked with the role of employee wellbeing to successfully run wellbeing events from 100+ attendees at no cost or effort to your organisation, whilst also raising money for our charity parties.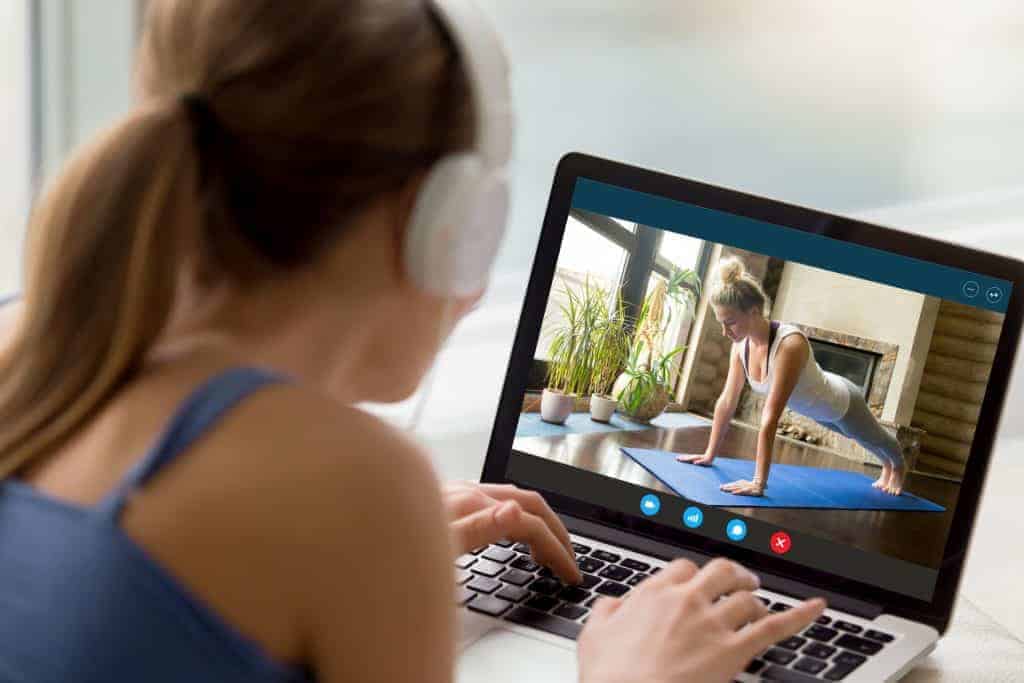 Our Pay-It-Forward Wellness Events are all about making a difference in other people's lives.
Hosting a wellness event with us is a simple, fun and an easy way to help not only increase employee wellbeing, but also raise funds for our charity partners and make a difference to the wellbeing of women and children who are victims or survivors of domestic violence & abuse.
How they work
Book an online wellness event
Book an engaging online workplace wellness event with Wellbeing Umbrella for your employees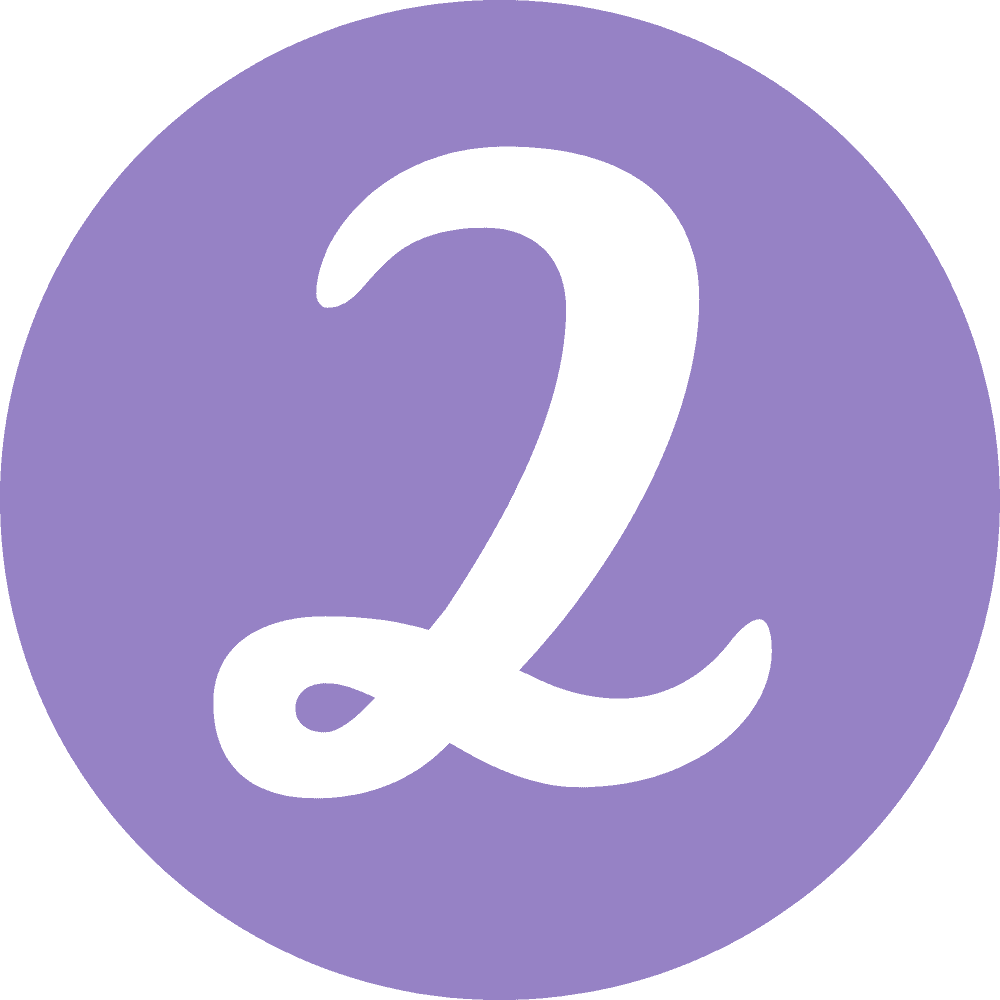 We organise & host your event
Wellbeing Umbrella organise and run your online wellness event saving you time and effort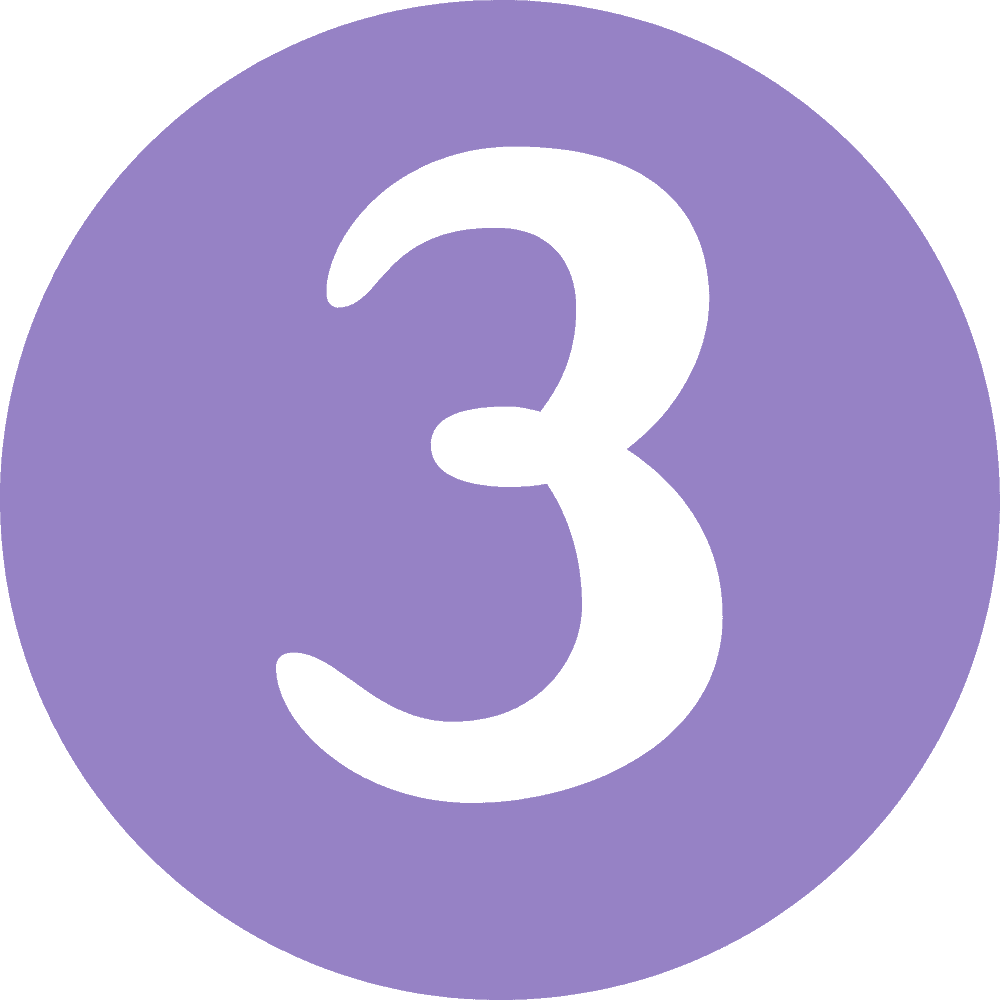 Raise charitable funds to gain wellness facilities for others
Every event we host enables us to raise at least 50% of profits for our charity partners to provide much needed health and wellness services and resources for those they serve.
Who Our Pay-it-Forward Workplace Wellness Events Help?
Workplace Employees
Our relaxed and informative workplace wellness events with a 'no-one size' fits all approach help to raise awareness of, and empower employees to, discover health and wellness treatments and options that best suit their needs and lifestyle.
Charity Partners
With your support, each time we run our pay-it-forward workplace wellness events we are able to donate to charity partner projects that help women and children of domestic violence access the much-needed health and wellness treatments and resources they deserve.
Health and Wellness Professionals
The extra bonus of our innovative workplace wellness events is that they also support independent small health and wellbeing businesses, owned by dedicated professionals, who recognise individuality and the importance of choice when it comes to wellbeing.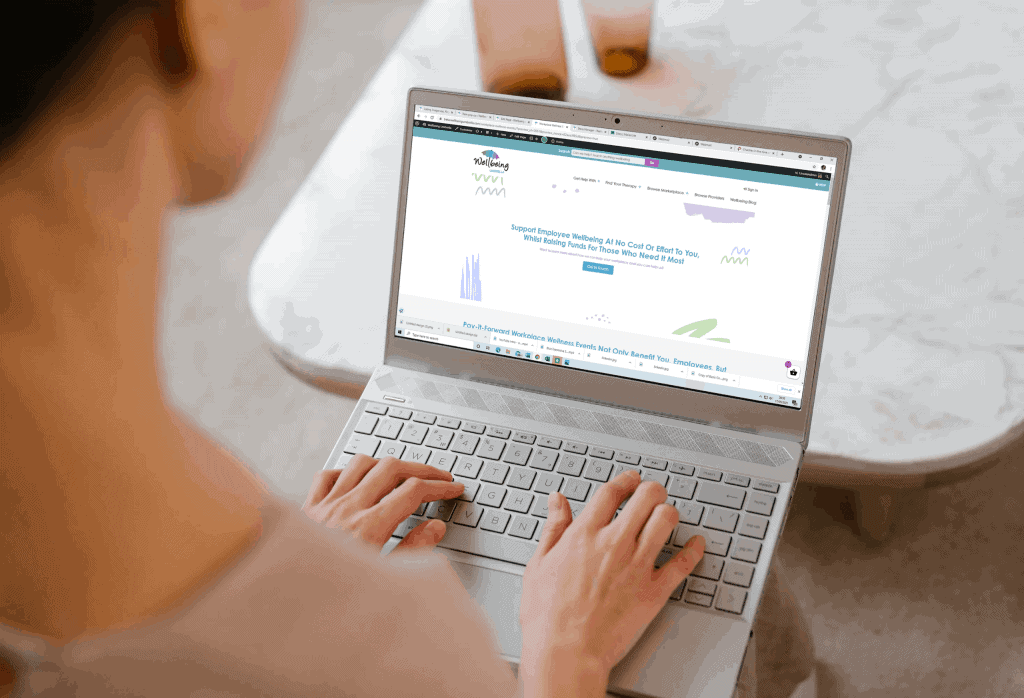 1. Book an engaging online workplace wellness event with Wellbeing Umbrella for your employees
Interested in learning more?
Get in touch
If you're looking for an engaging way to empower your employees and enhance their wellbeing, with limited effort, our free social-good wellness events are just what you need!
Offering a wide range of informative bite-size wellness talks, demonstrations and tasters from our trusted wellbeing professional community, our online events not only entertain, but support employees to increase their awareness of the variety of wellbeing treatments and solutions on offer, whilst making access to them easier.
Events can cover a theme, or the various health and wellbeing challenges faced by employees within your workplace.
Example areas of wellbeing covered include;
Stress & anxiety
Lifestyle and nutrition
Self-esteem
Self-care
Sleep & relaxation
Happiness/fulfilment
Examples of just some of the engaging workshops, demos and tasters your employees can enjoy;
Relaxation, Meditation, Mindfulness
Improving nutrition to manage stress
Acupressure to instigate relaxation
Kerbing sugar, to kerb the stress
Simple Tai Chi for tackling anxiety
Sound bath your way to relaxation
Pilates for better desk posture
Yoga therapy for common strains
Aromatherapy for managing pain
Strategies to overcome the dangers of perfectionism
Eating well, as you age
Mastering your mindset for a better outlook
Using Hypnosis to create a healthier and happier future
Overcoming imposter syndrome with positive self-talk
Moving from victimhood to power
Developing healthy boundaries
How to achieve a holistic lifestyle, without being woo-woo
Why self-care is the new Healthcare?
Improving your immune system with yoga
Toxin free living
Our events run at a time that suits you and start from 8+ mini engaging sessions per event, lasting approx. 20-30 mins each. Employees are welcome to attend as many sessions as they wish during the event!
2. We organise and run your online wellness event saving you time and effort
All you need to do is send the 'ready made' invites and thank you notes!
Ready to leave all the hard work to us?
Get in touch
If our pay-it-forward wellness events sound a super easy way to support your employees and raise charitable funds, with minimal effort – you'd be right!

Effortless event hosting without the need for you to plan, organise or produce.
Trouble-free event promotion with readymade digital event marketing material
Safe and secure livestreaming, with replay availability for employees unable to attend live
Customised wellness events covering different wellbeing topics to suit your employees needs
Access to a network of experienced wellness professionals, therapists, speakers, taster workshops and demos from the wellbeing world
Quality assured professionals, meeting specified professional and legal standards through our vetting service
3. Raise charitable funds to gain wellness services for others
Want to learn how much your organisation can help others?
Get in touch
Each time you invest in your employee's wellbeing and hold a pay-it-forward workplace wellness event with us, we're able to support the small wellbeing business community and donate at least 50% of our event profits to our charity partners, which goes directly to providing much needed mental health, wellness, fitness services and resources for users.
Donation amounts vary based upon event duration and attendee capacity; however, we guarantee at least £100 per event. And remember if you have access to match funding or wish to gift your own donation – you can always increase the figure!
Effortlessly support our wellness donation fund, at no cost to you – unless you wish to double it with match funding!*
Support trusted wellbeing practitioners to reach & connect with employees who need what they offer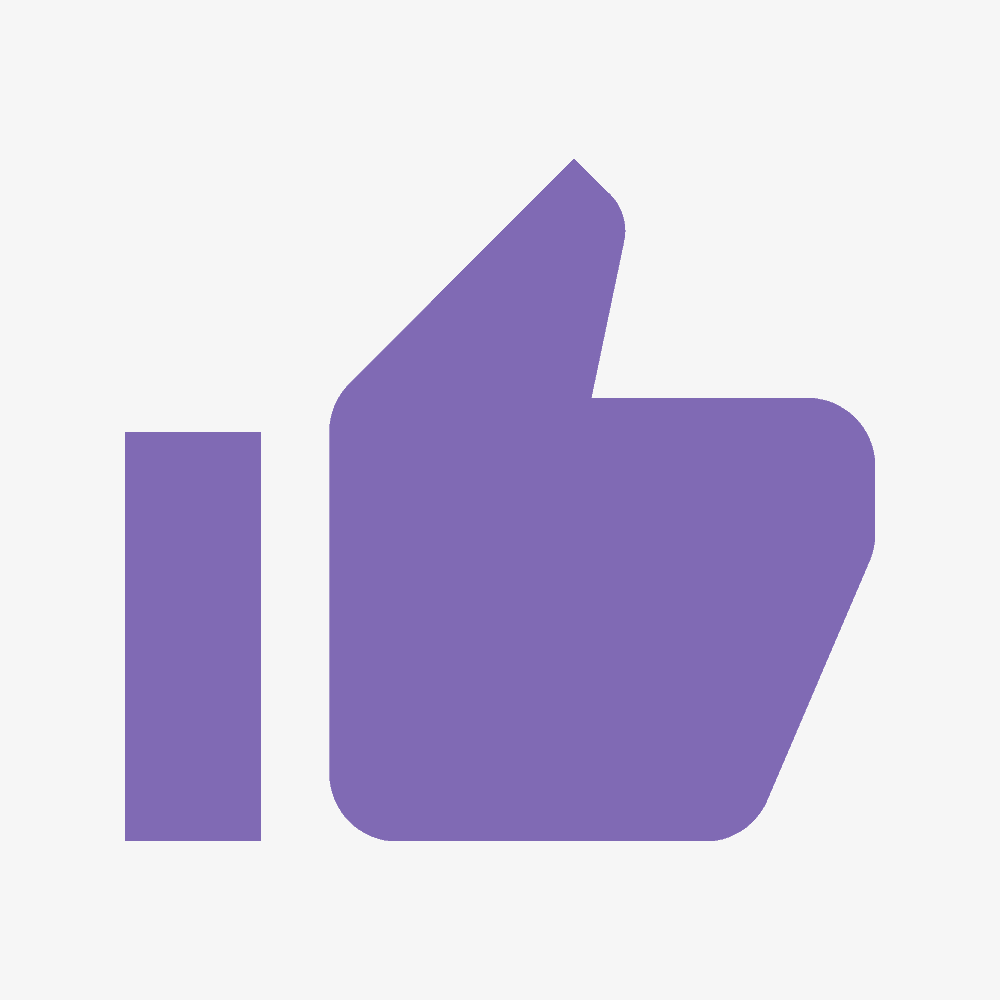 Gain recognition for enhancing workplace wellness and accessibility of wellbeing solutions and treatments
Wellness donations are based upon event duration and attendee capacity. Guaranteed donation at least £100 per event. Match funding scheme organised by organisation – T&C's apply.
Ready to save you and your team time through our Pay-It-Forward Workplace Wellness Events?
Ready to book an online wellness event or learn more? Click the button below to get in touch.
Increasing Awareness & Accessibility of Wellbeing Options

Supporting Independent Wellbeing Businesses

Raising Wellness Funds For Grass-Root Charities