Charity Donation
Who Your Donation Supports
Your generous donations have a direct and profound impact on individuals facing economic challenges. Blessings Trust, along with our support, is dedicated to aiding those in need, particularly those who lack access to essential healthcare resources.
Together, we empower individuals, equipping them with the knowledge and tools needed to take control of their health. Through your contributions, we break down the barriers that economic disparities impose on accessing quality healthcare.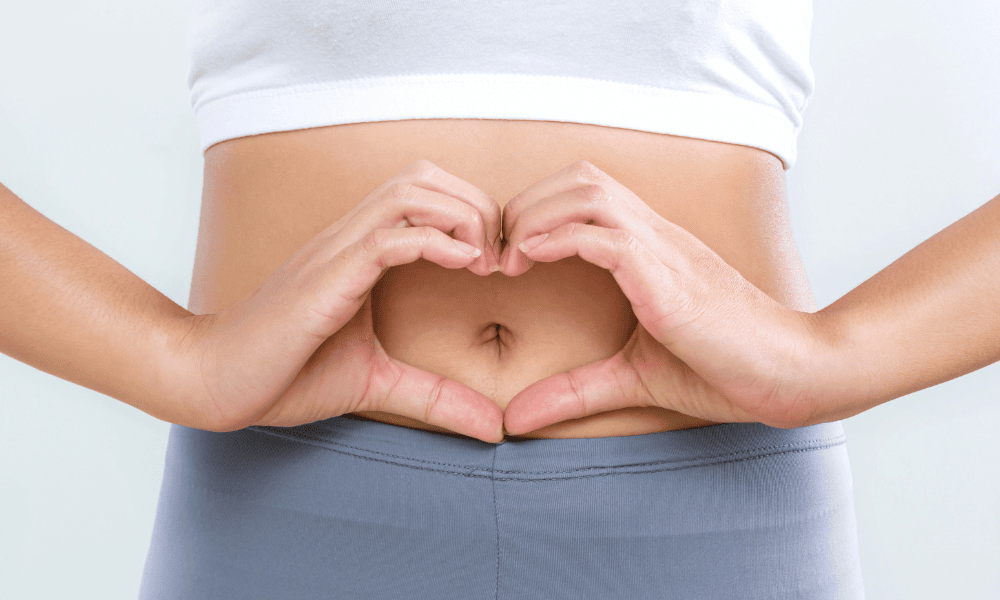 Why Your Donation Matters
Healthcare disparities due to economic challenges create a troubling societal divide. Blessings Trust believes everyone deserves good health, regardless of finances. Fuelled by social responsibility, they prioritise every individual's well-being.
Your donation acknowledges that poverty shouldn't hinder health. By supporting Blessings Trust, you actively contribute to a more equitable society where the well-being of all is a top priority.
How The Money We Raise Together Helps
Blessings Trust as a charity operates through a range of health and wellness events and activities tailored to various needs and preferences:
1. Standalone Health and Wellness Support
Your donation fuels their half-day and full-day events that delve into critical health-related issues, from understanding anxiety to managing pain. These events offer practical talks, demos, workshops and even essential health services like ear checks, ear syringing or foot care checks.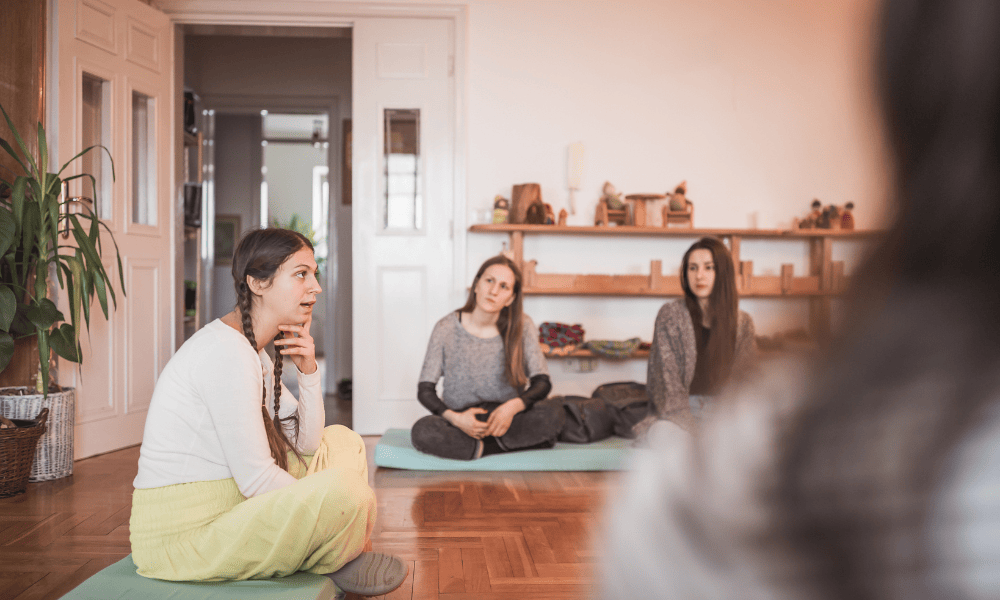 2. Structured Health and Wellness Events
Your support also enables their structured events that comprehensively address the five main aspects of personal health – Physical, Mind, Social, Emotional, and Spiritual. These events are typically held once a week for approximately six weeks. Topics include silencing the inner critic (anxiety), menopause, physical self-care, self-esteem, and building social capital.
Your donation ensures holistic coverage, utilising tools like mindfulness, meditation, yoga and creative arts to enhance not just one aspect but an individual's entire well-being.
Your Donation Support . . .
By supporting Blessings Trust, we are actively contributing to their vision of a more equitable and healthier UK. Together, we are creating a society where every individual's well-being matters and no one is left behind.
Your donation is a blessing that transforms lives and brings them closer to a brighter, healthier future for all.
Thank you for supporting us and Blessings Trust to be a part of their vital mission.